Tristan Ovenden, the current leader of the Swift Rallycross Championship and reigning Swift British Rallycross champion will contest the Lydden Hill round of the FIA World Rallycross series in an RX lites car.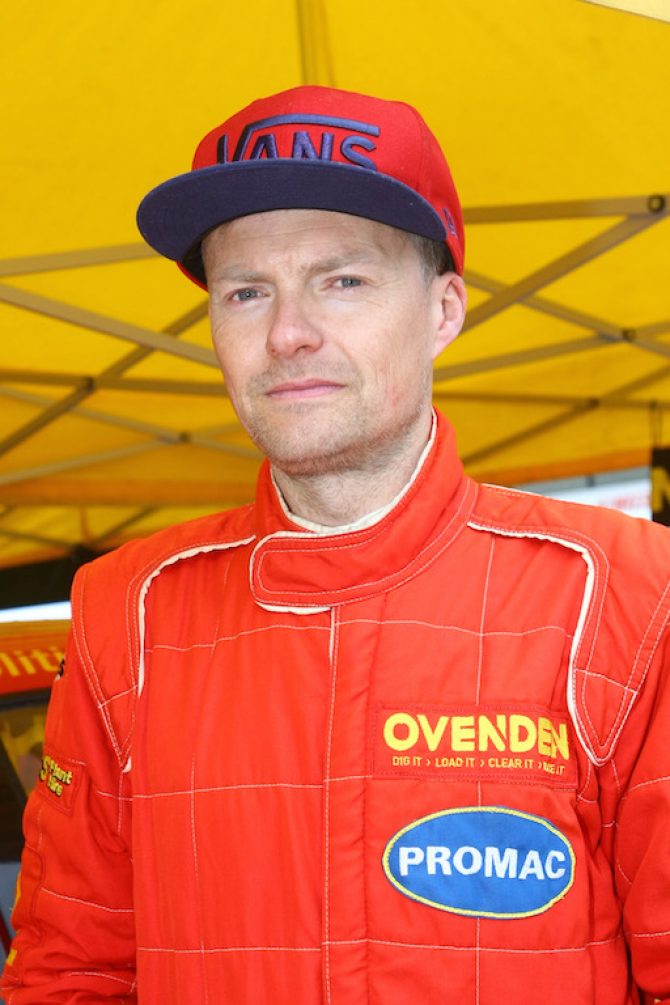 Ovenden travelled to Turkey and the Intercity Istanbul Park race circuit just before Christmas and tested with the RX Lite team. Although he wasn't planning on any other events outside his British commitments, an offer from Swedish based JC Raceteknik for a drive at Round 2 was made, an opportunity that for Ovenden was too good an opportunity to pass up.
The Lydden event will see Ovenden up against some of the brightest rising stars in world Rallycross with names like Kevin Hansen, Kevin Eriksson and Nelson Piquet Jr and Mitchell Dejong all have raced in the class previously.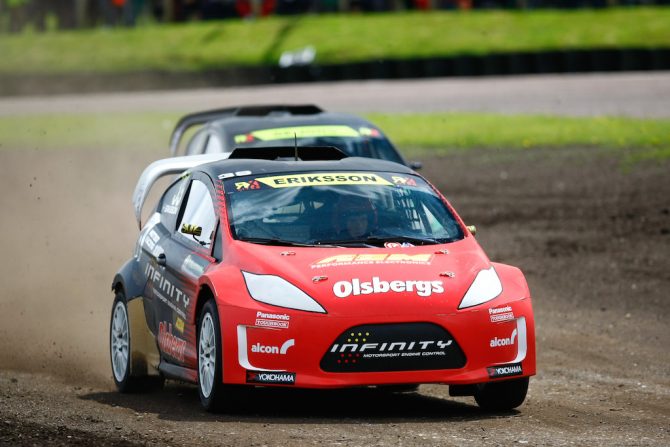 Speaking to British Rallycross this week Ovenden said "The opportunity is really thanks to Graham Rodemark at Autopoint. The test I did at Istanbul Park in December probably put it out there that I might be after a drive in the RX Lites, although this was never the plan, then a few months ago Graham called me and said his friend from JC Raceteknik, possibly had a car available if I was interested. Such an exciting opportunity just had be pursued, so we worked hard to find a budget and with a new title sponsor in plant equipment supplier 'Promac Solutions' we got a deal secured."
He went on to add "I would really just like to be competitive with the regular drivers in the championship and put on some good racing for my home crowd."
Advanced tickets for the FIA Motorsport News World RX of Great Britain are now available, offering significant discounts. These are priced at just £25 for Saturday and £30 for Sunday with any remaining tickets sold on the gate for £30 on Saturday and £35 on Sunday.
Accompanied children aged 12 and under will be admitted free of charge, while camping, VIP Hospitality and a limited number of grandstand tickets are also available in advance.
Those wishing to take full advantage of the advanced ticket offer should visit the official www.lyddenhill.co.uk website for more information.
RX Lites will run alongside the FIA World RX events as a support class. 2014 was the first season of a multi-year agreement. It is designed to develop the rallycross stars of tomorrow and create a solid foundation for the future of the fastest growing motor sport in the world. As a single-spec formula, all RX Lites entrants will compete in identical 310bhp, all-wheel-drive, rear-engined machinery, prioritising driver skill and close, wheel-to-wheel racing over any other parameter while keeping costs strictly to a minimum.